Welcome to Kohsar University Murree
Kohsar University, a breakthrough in the educational development of Murree and its adjoining areas, was recently established by the Government of the Punjab vide Kohsar University, Murree Act-2020, (IX of 2020). The University with its beautiful existing 4 Campuses is located Punjab House, Boys Campus-Jhika Gali near Kashmir point with its amazing view, Girls Campus near GPO, Mall Road and Resocurce Center Murree (Admn/Activities) at Kashmir point. The other campuses/centers of excellence including Murree Campus has been recently approved by the Government. The university comprises of these spacious and beautiful buildings surrounded by natural and scenic beauty of the Queen of Hills-Murree. The university is offering BS 4 year degree in the fields of Botany, English, Mathematics, Political Science, Psychology, Sociology, Statistics, Urdu then Bio informatics, Microbiology, Computer Science, Forestry & Tourism & Hospitality.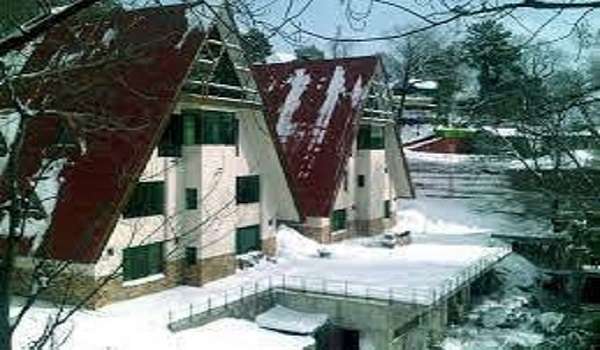 Department of Tourism & Hospitality Management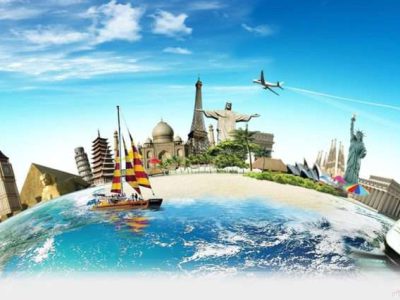 The Tourism & Hospitality program intends to create an intellectual, collaborative, ethical and inclusive environment for students, faculty
Department of Computer Science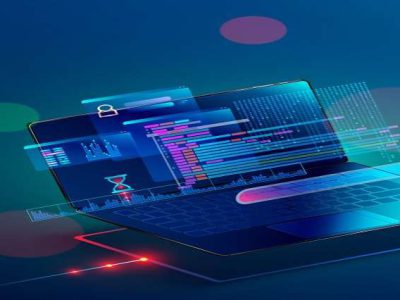 The Department of Computer Science at Kohsar University Murree has recently been established with the following Vision and Mission.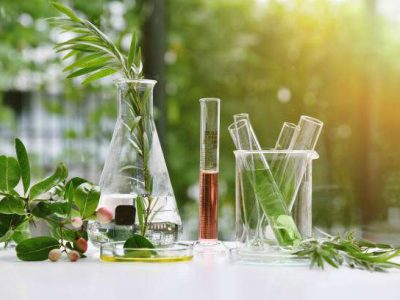 The Kohsar University offers a dedicated and conducive teaching environment as well as excellent research facilities and opportunities
Department of
Mathematics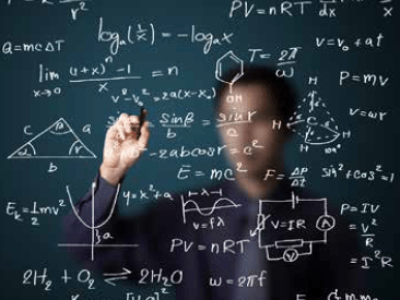 The Kohsar University offers a dedicated and conducive teaching environment as well as excellent research facilities and opportunities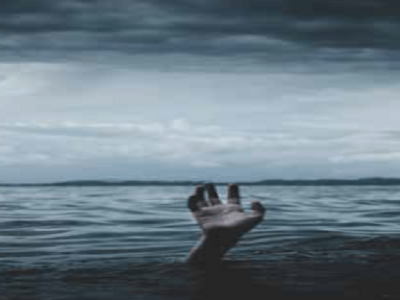 The Department of English Language and Literature has 06 teaching positions. In addition, some visiting staff will also be engaged to teach the designed 
Psychology is an emerging subject in the field of health and sciences. With the advancement in technology, there is a specific focus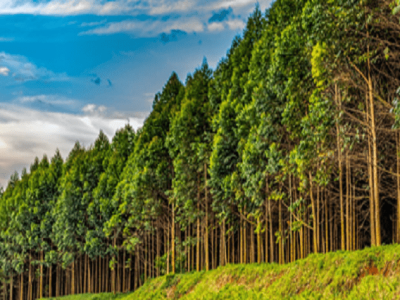 Pakistan has meager forest resources and presently due to the continued deforestation and forest degradation, the negative environmental impacts on forestry sectors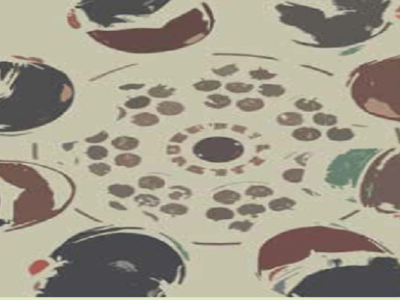 Sociology is the systematic learning of values in a human society. The subject matter of sociology ranges from micro to macro level and emphasis is laid on the organized and logical understanding
Bioscience is a discipline of Life Sciences which deals with diverse biological aspects of living organisms, ranging from studying their structure to their function, to better understand the complex cellular processes
Department of Microbiology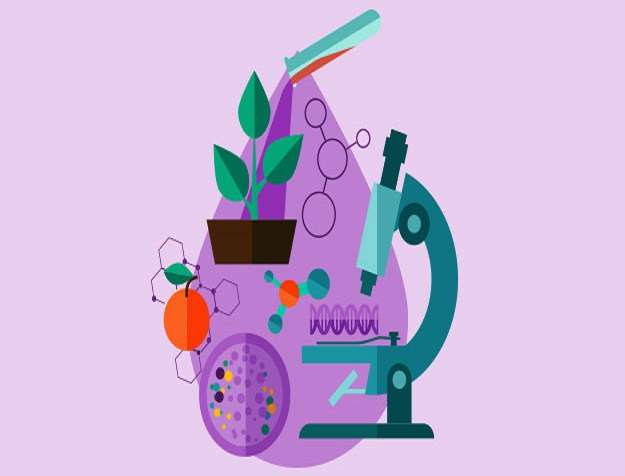 The Department of Microbiology was established two years back at the KUM, Murree. The department started with the BS Microbiology program in 2021. This field is becoming very popular in 
Department of Biotechnology & MLT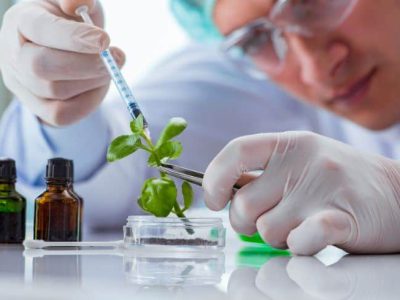 The Kohsar University offers a dedicated and conducive teaching environment as well as excellent research facilities and opportunities in well-established disciplines of Bioinformatics
Department of Political Science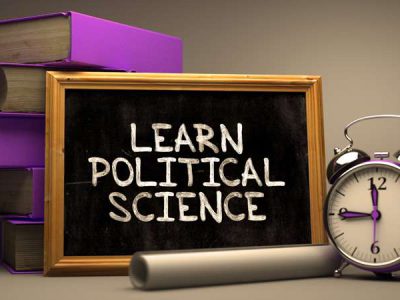 The Kohsar University offers a dedicated and conducive teaching environment as well as excellent research facilities and opportunities